My Favorite Sassy Workout Gear
Almost all of my clothes are workout clothes or sweatpants of some kind. I pretty much live in yoga pants and prefer to pair them a simple tank top. I hate wearing jeans so much that the last time my daughter saw me wearing a pair she said, "Mom, why are you wearing those pants?" and I said, "Because, I need to look a little nicer today" HA!
Sometimes it's fun to show your sense of humor through your clothing. Here are some great finds that will help you keep a smile on your face while you exercise.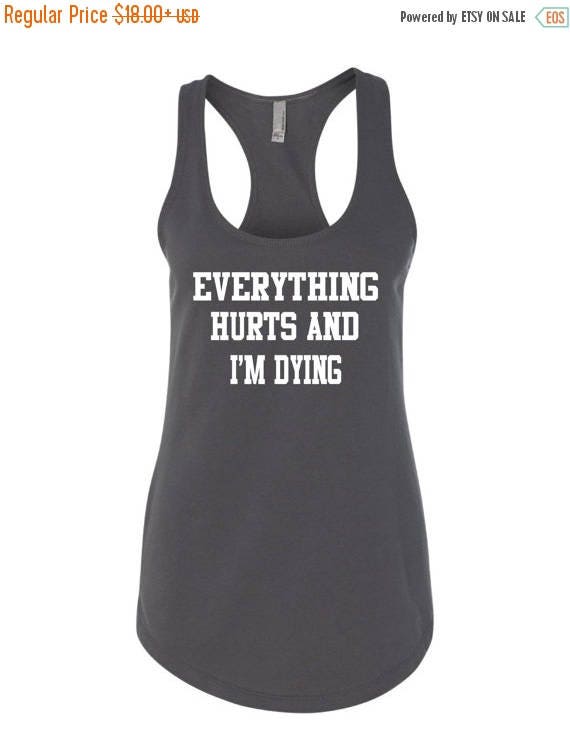 Every day after leg day…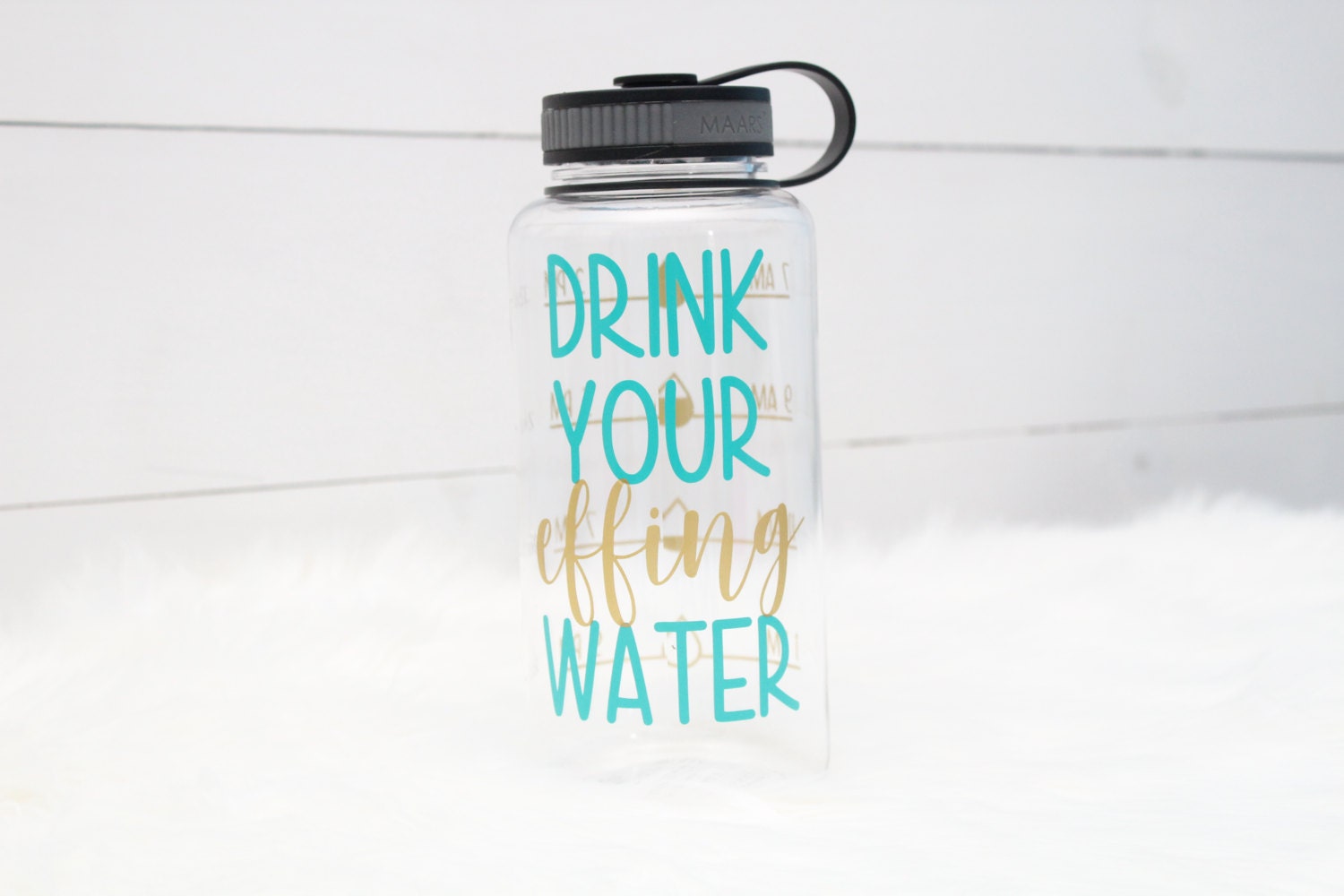 Need more tips to help you get your recommended daily water intake? Check out 5 ways to drink more water.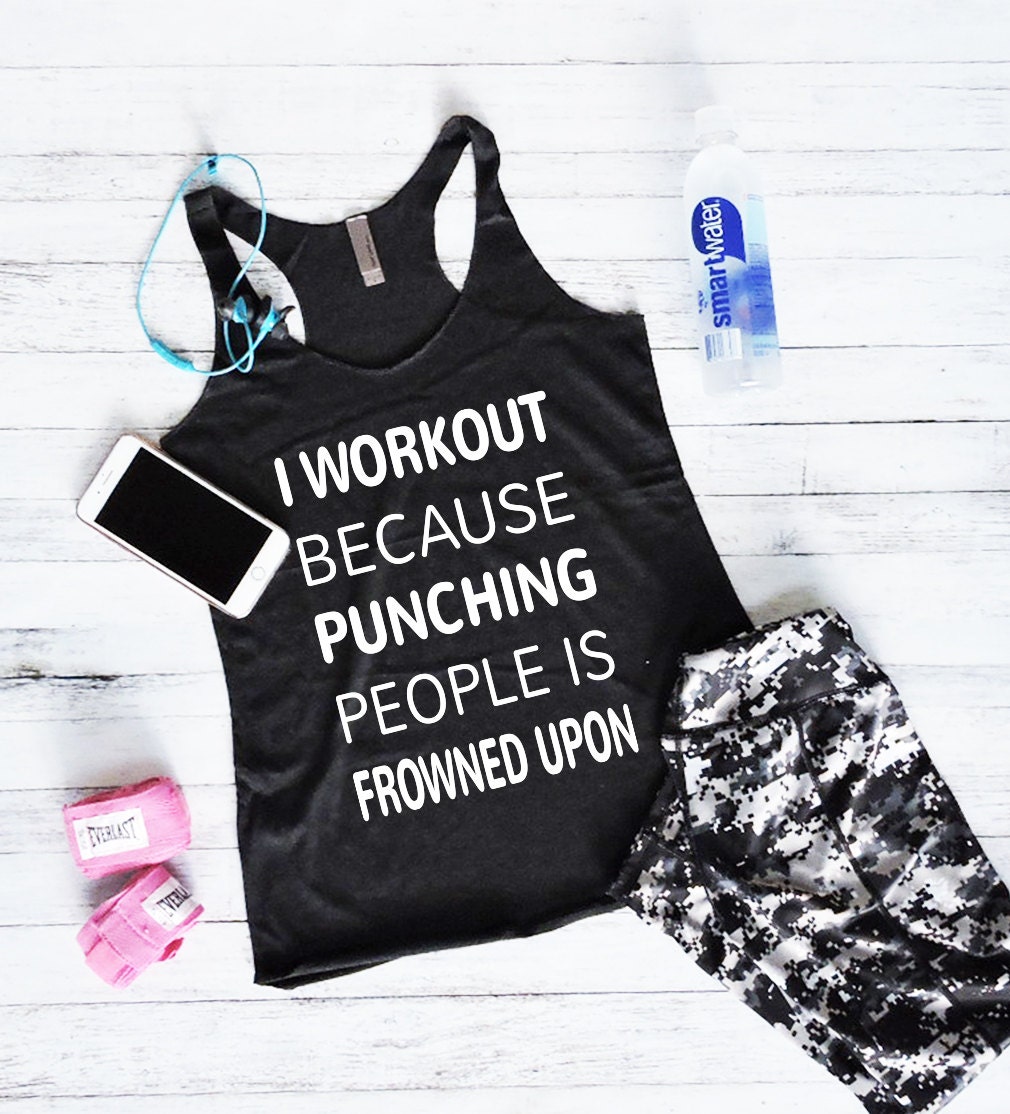 Unless you take up boxing or MMA.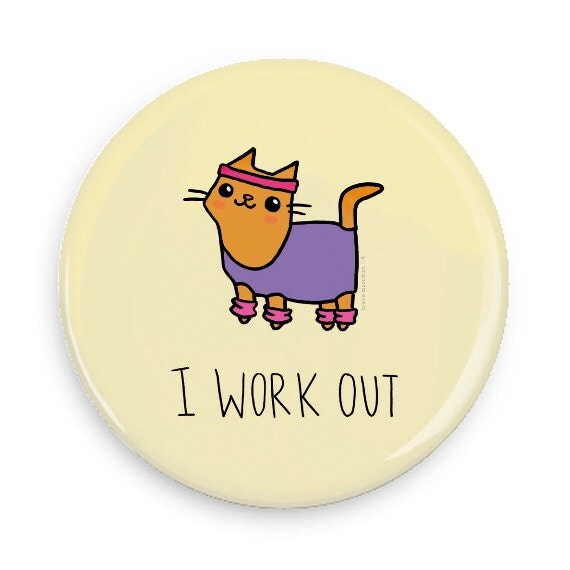 I would totally work out with this cute kitty.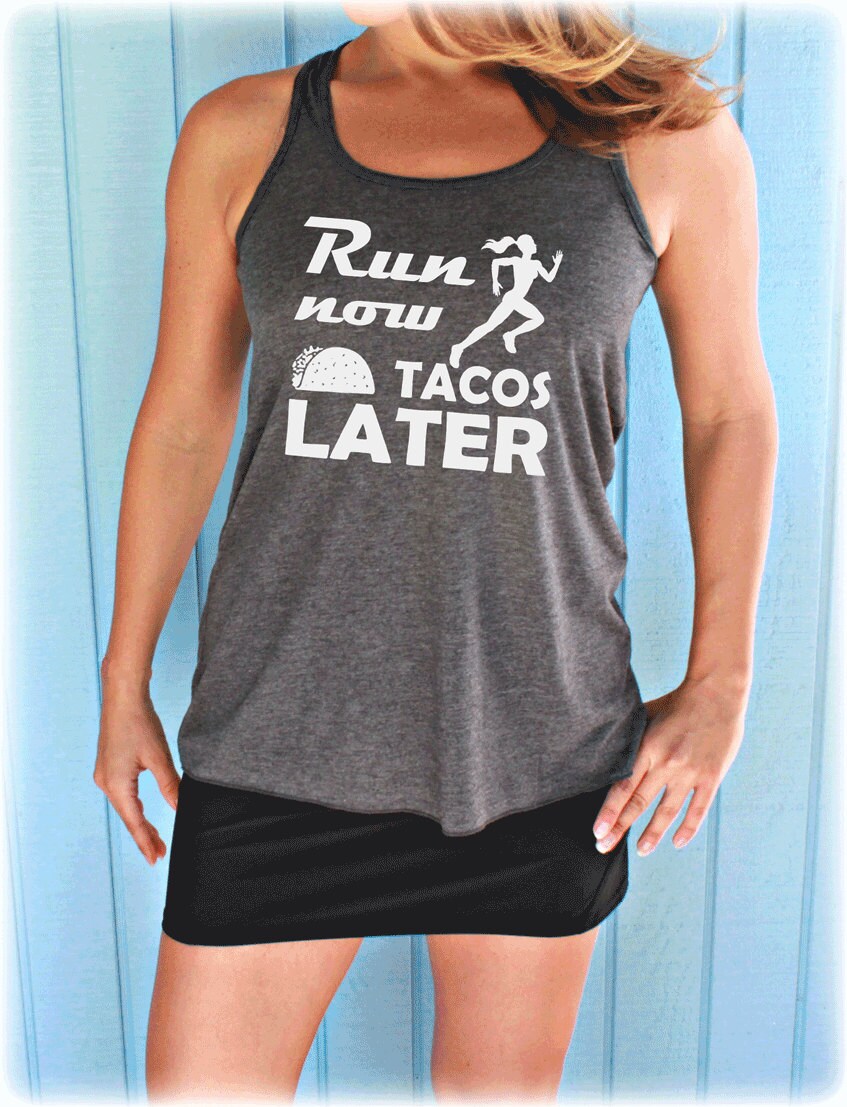 Taco Tuesday everyday?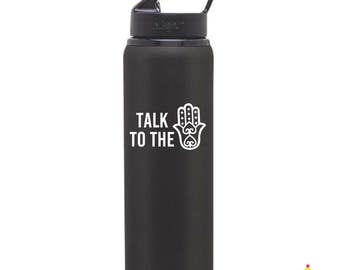 Cuz the face don't give a damn.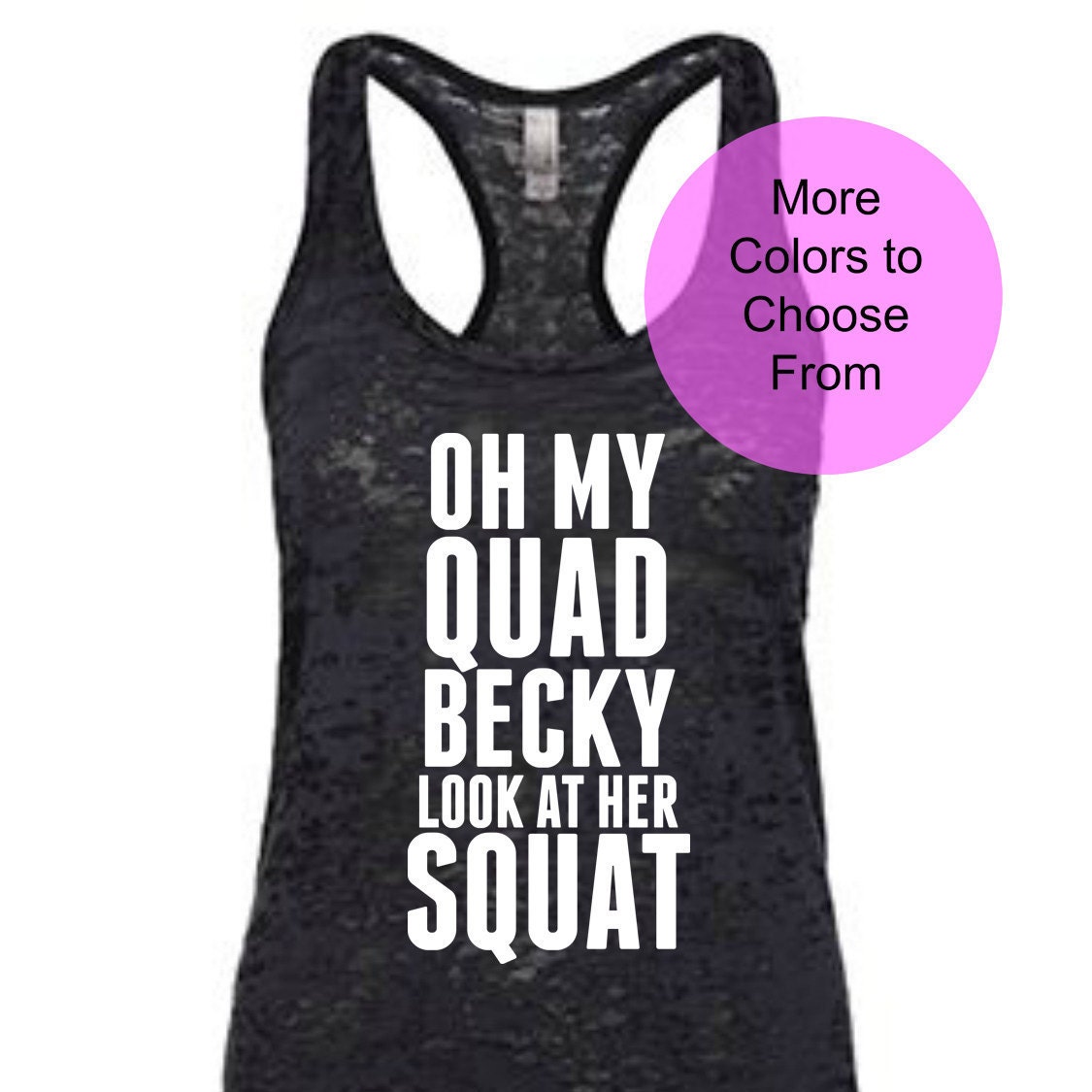 My anaconda don't wan't none unless you got buns hun.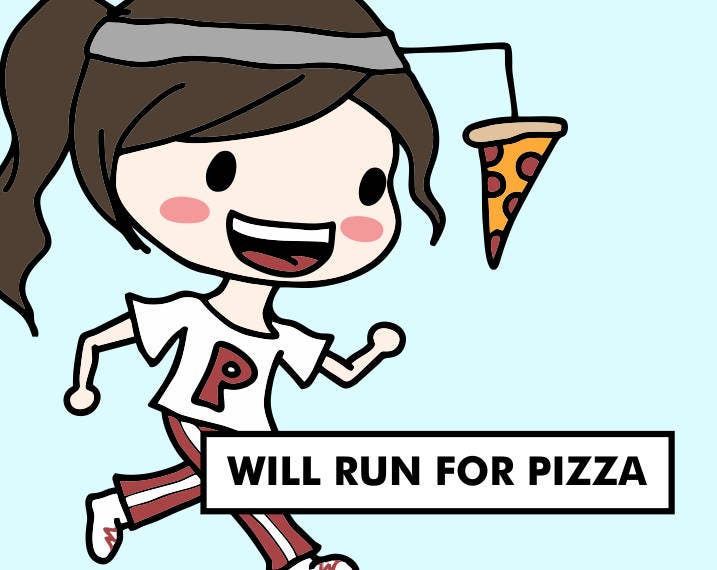 And fries, and donuts and ice cream…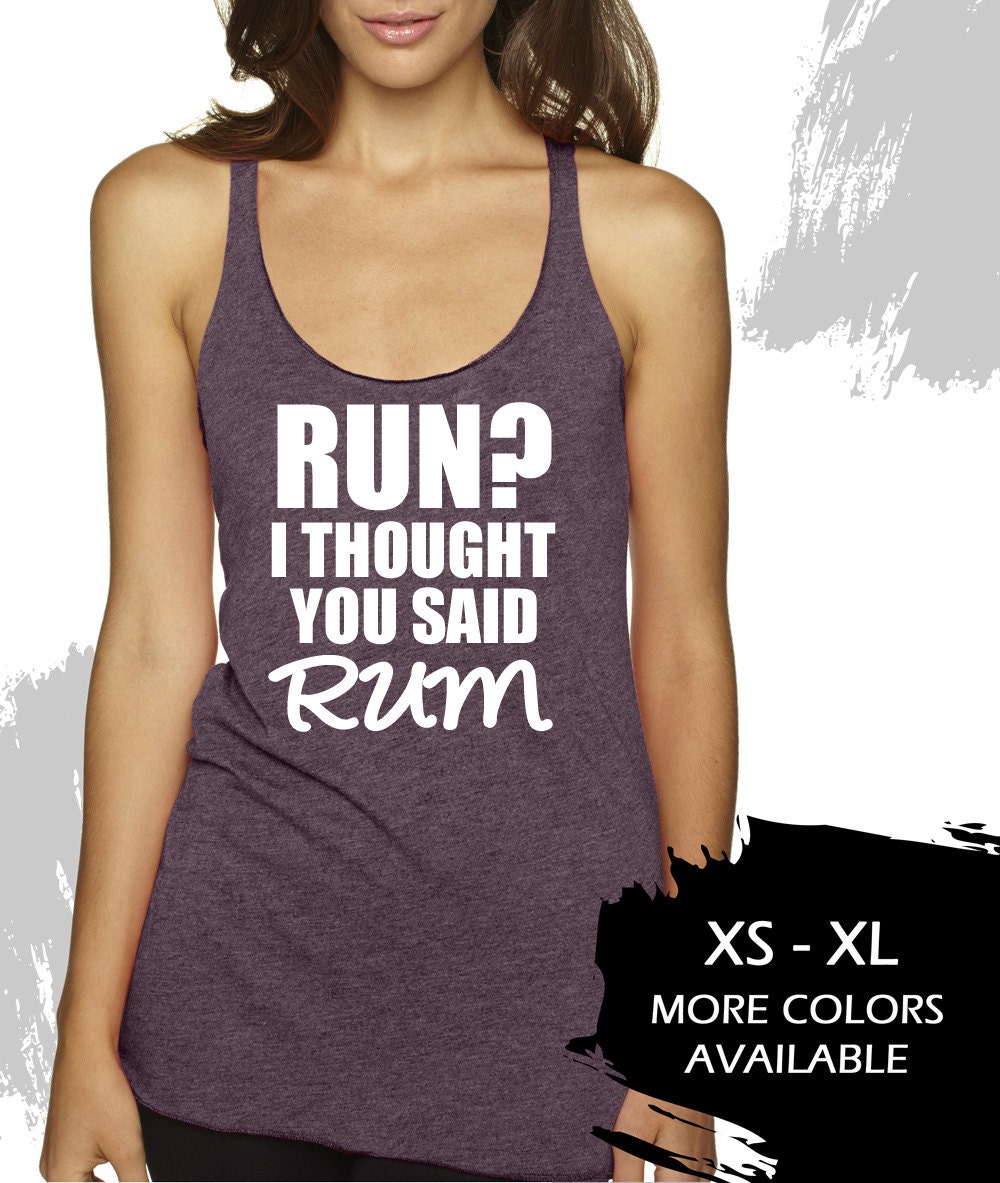 Reydrate with a rum and coke?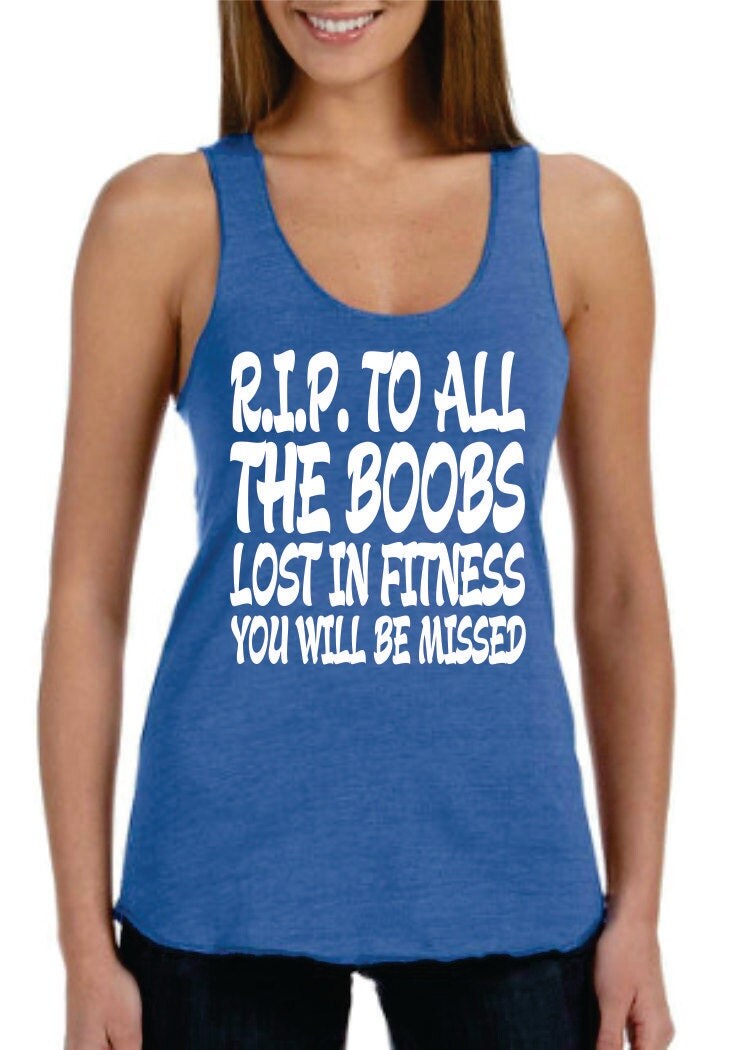 This hits a little too close to home.