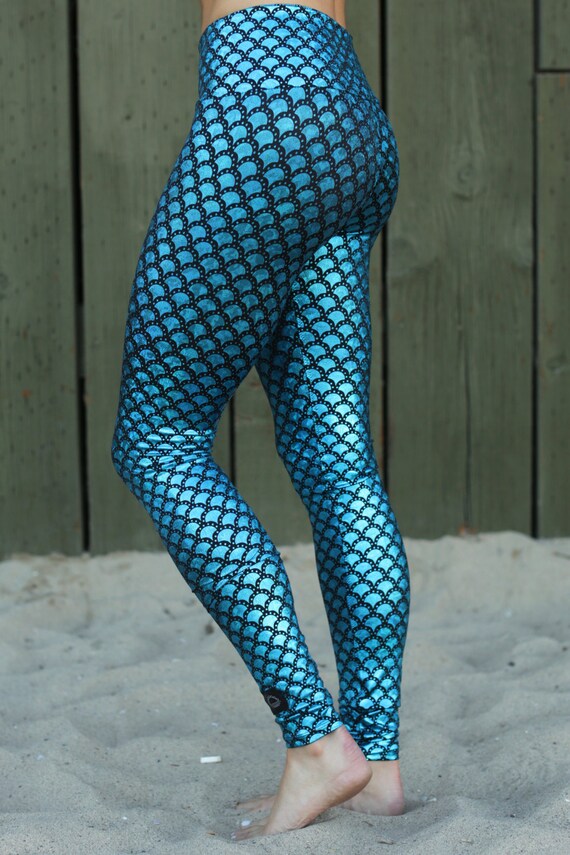 Yoga Pant Round Up
Who doesn't love a comfy pair of yoga pants?
In my opinion there is a special place in heaven for the person who invented yoga pants. I literally wear them everyday. I only have one or two pairs of jeans in my closet and they only get worn when I run out of my comfy pants.
Some of my favorite brands in the past have been Lululemon and TNA. I recently wore a hole through one of my pairs from Old Navy that I had for about three years. It's finally time to go shopping for some new ones.
Last summer I took advantage of Sports Authority going out of business and bought lots of new workout and yoga gear when it was on clearance. Unfortunately most of the stuff I bought was a little on the small side and despite my best efforts to slim down, still don't fit.
he fashion trend for pants these days seems to be a high waist style. I have to be honest, these are not my favorite. What happened to the time when all pants were hip huggers? Like all trends I'm sure high waist pants will go out of style again and I can have my beloved low waist jeans and leggings again.
Here is a round up of some of my favorite yoga pants and leggings I found on Etsy.